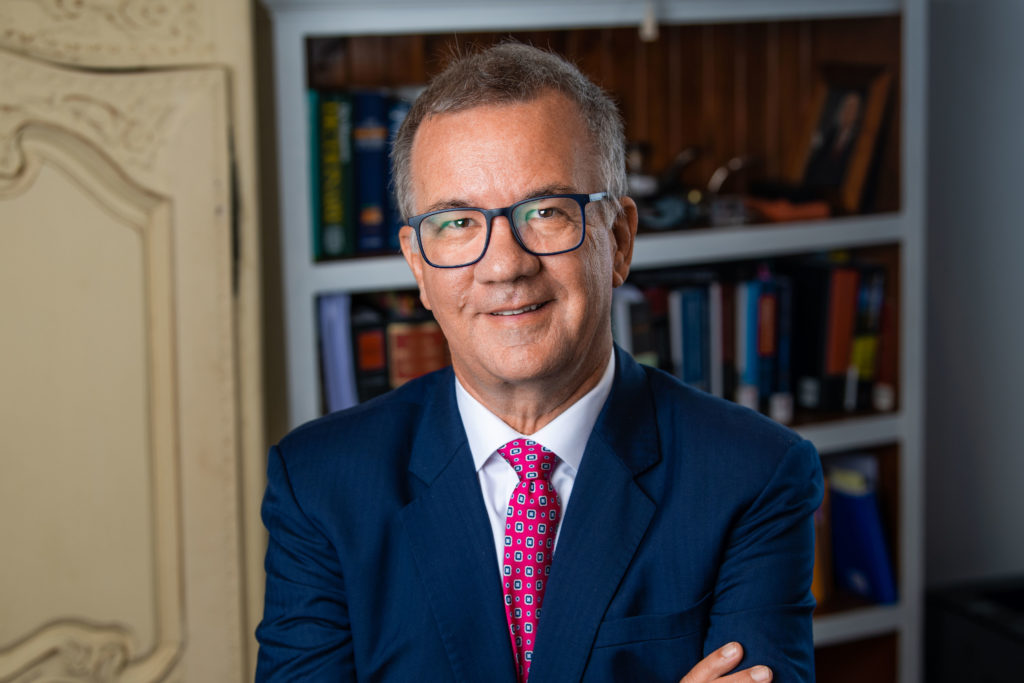 Brad graduated from law school in 1998 and his honours thesis was entitled "Material Risk and Causation in Dental Treatment". He was admitted as a solicitor in 2006. He completed an MBA in 2010. He was called to the bar in March 2011.
He is a foundation Fellow of the Faculty of Dentistry of Australian College of Legal Medicine
Brad is at the Queensland private bar, and his practice includes health practitioner law, administrative law and appeals, employment law, civil and commercial law.
He has interest and experience health practitioner and administrative law and trial experience without a leader in the Supreme Court in Queensland and NSW and appeared in Appeals in the Court of Appeal of NSW and Queensland.
He has appeared in QCAT, NTCAT, and NCAT and VCAT in administrative law matters.
He has also had experience in trials in the Fair Work Commission and the Queensland Industrial Relations Commission.
Brad has chambers in Bennett Chambers in the Inns of Court, adjacent to the courts precinct in Brisbane.